In this blog we introduce Dr Sophie Archer, our secret weapon when it comes to all kinds of permitting. Let's hear how she helps our customers through the very confusing world of environmental permitting.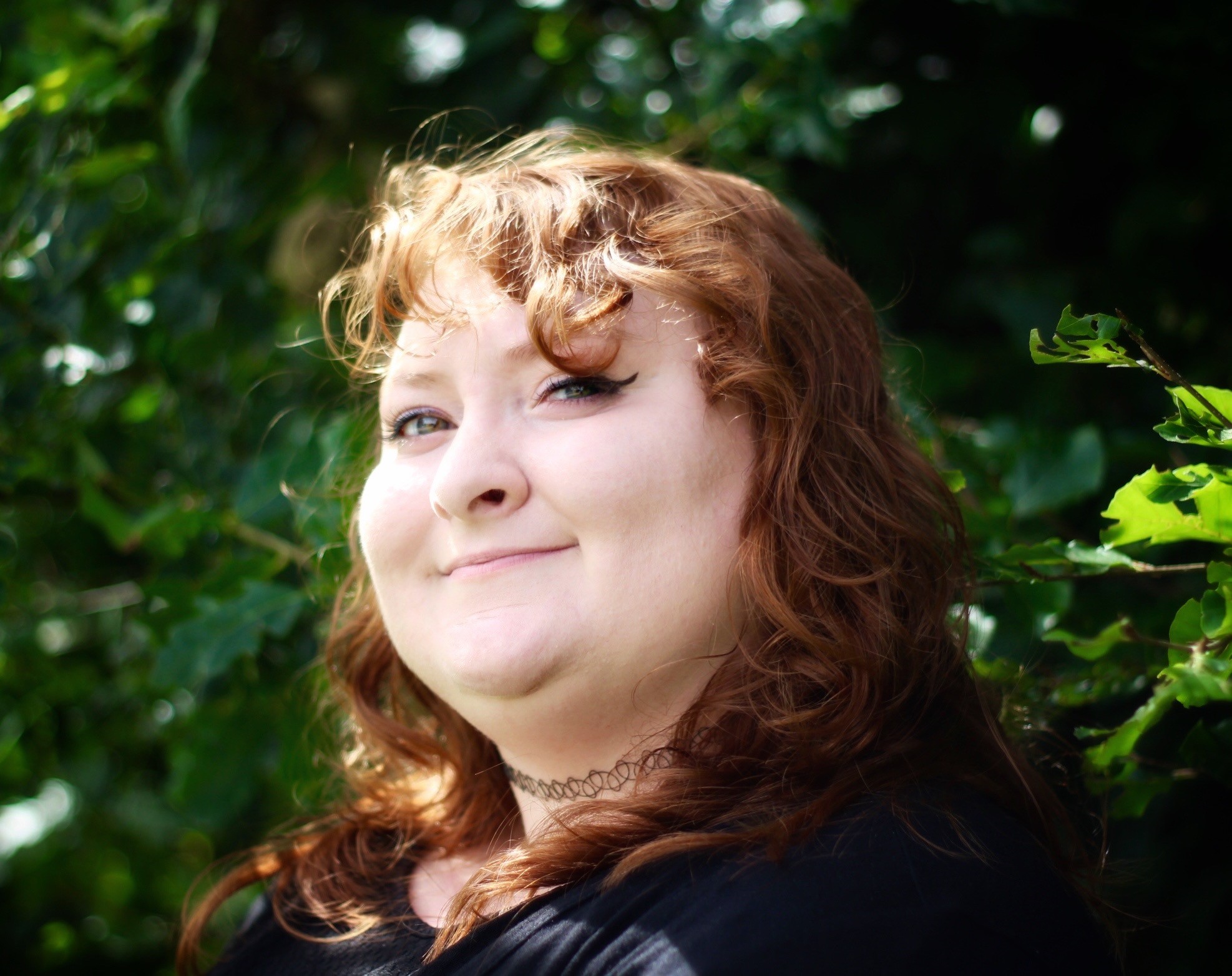 In simple terms, what do you do?
I help generators of their own heat and power operate legally.
What kind of clients do you have?
My clients vary between site managers, plant operators, and lead growers. Upon completion of a permit application I carry out and manage periodic compliancy audits, with extensive checks and testing to make sure everything is done by the book. This work includes the supporting documentation needed for biomass boilers, gas boilers, Combined Heat and Power engines (natural gas, biomethane and biogas), Organic Rankine Cycle (ORC) systems, AD plants, and waste operations. I can also assist with any necessary planning permission, collecting data on stack height assessments and third-party dispersion modelling for permits and planning permission.
What kinds of tasks do you do on a day-to-day basis?
I will typically:
Chat with Environment Agency Officers, many of whom I know by name throughout the UK.
Talk a new customer through the process of getting permitted for the Medium Combustion Plant Directive.
Assist clients with RHI sustainability, such as Greenhouse Gas Calculations and Land Criteria Assessment.
Liaise with current customers about their permit applications, audits, testing, plant changes, and Environment Agency site visits.
Provide feedback to Governmental Consultations on Policy Changes, Net Zero and Sustainability Agendas.
Tell us about a project of note?
Low Carbon Farming Ltd. is a project that sticks with me. They are one of the most ambitious glasshouse projects in the UK, built from the ground up with sustainability and local community collaboration in mind. We have similar glasshouse operators, large and small, who are looking to improve their environmental footprint, whilst also investing in new technologies for enhancing the sustainability of the sector.
What's important to bear in mind about compliance?
It's important to know that you must have permits in place on time. Permits may not be exciting or 'sexy', but they are necessary and help the UK make sure its net zero targets are monitored and on track to be met. In the future I see stricter restrictions of plant emissions and the introduction of carbon capture and storage, in addition to nitrogen emission abatement, which will likely all be regulated through site permits.
If you would like to talk to Sophie and see how she can help you with your project please give us a call on 024 7669 6512.