Fifty years ago, on the 05 July 1967, the Queen Mother opened our original office here at Stoneleigh Park during the Royal Show. To celebrate our 50th Anniversary, we took part in various fundraising activities throughout the year, raising £1,081 for the mental health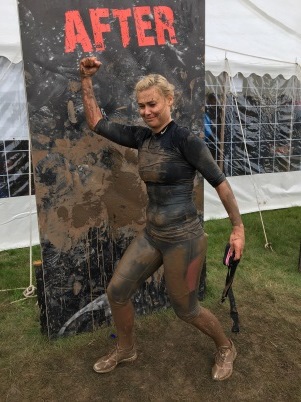 charity Mind!
Our fundraising included a Bake-Off, which was judged by our very own Mary Berry, Nicola Reece, from the Farmers Fayre shop and café based here at Stoneleigh Park. Along with the Bake-Off, we completed a 50-mile cycle ride through the Warwickshire countryside and, in September, eight members of staff ran 10-kilometres through mud and water, as well as sliding over various obstacles, as part of the Wolf Run. We also hosted a BBQ for our friends and family on the 08 July,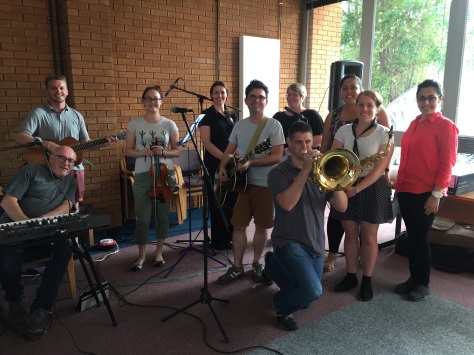 where the FEC Energy band performed live for one night only! We would like to say a huge thank you to everyone who kindly donated to our fundraising efforts and helped us celebrate this milestone.
This year has also been one of change for FEC Energy. Firstly, Chris Plackett took over as Managing Director from Andrew Kneeshaw, who stepped down after 17 years in the post to a general directorial role before officially retiring at the end of August. Andrew is now acting as a consultant on various projects for the company.
Also at the end of August, the National Farmers Union (NFU) bought FEC Energy in a move which recognises the increasing involvement of farmers in the energy business. FEC Energy had been privately owned by the directors,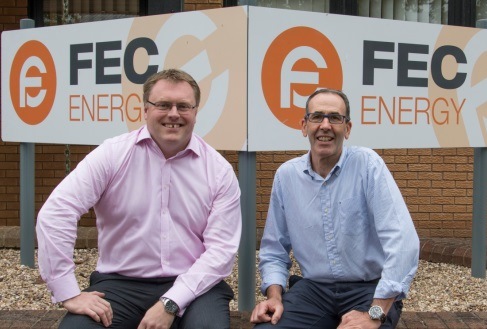 but our long-term business connection with NFU has now become a true marriage. Being part of the NFU will massively increase our commercial exposure and enable us, because of NFU's significant buying power, to strike even better deals with suppliers. Whether you are in or out of agriculture, or indeed an NFU member or not, we will be maintaining our current customers and our business activities.
The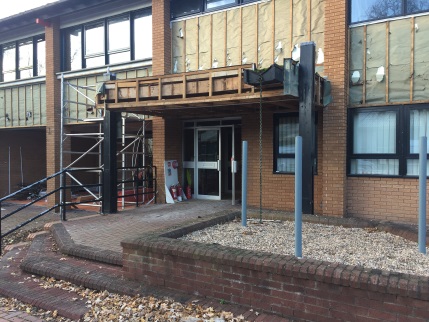 y say things come in threes… and so, on the 20 October, we temporarily moved out of our office while it goes through some major refurbishments to allow us more office space. However, we didn't move far… in fact, only about 150 metres up 10th Street here at Stoneleigh Park and we are hoping to be back in our renovated office within the next six months.
What a year it's been! We would like to thank you all for making 2017 a great year for FEC Energy. As is starting to be tradition, listen to our 2017 singing Christmas card "Deck the halls":
Wishing you a very Merry Christmas and a Happy New Year!!