What is Streamlined Energy and Carbon Reporting (SECR)?
Don't get caught out by SECR…
If your company is classed as "large" in accordance with the Companies Act 2006, you will need to carry out Streamlined Energy and Carbon Reporting (SECR) compliance and provide a record in your end of year accounts.
What is SECR?
SECR came into effect on the 01 April 2019, replacing the Carbon Reduction Commitment (CRC). Although designed to simplify energy and carbon reporting for large organisations, the SECR does, however, draw more businesses into its net.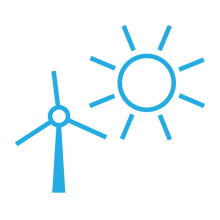 Who does SECR affect?
Whether you are a listed company, unlisted or a limited liability partnership you will need to report if you meet any two of the following three criteria:
Over 250 employees

Annual turnover greater than £36 million

Annual balance sheet greater than £18 million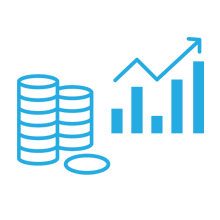 When is SECR reporting required?
Your first report will relate to your first full financial year starting on or after the 01 April 2019 and will form part of your company's annual report. Although that means this first report will not be due until April 2020, it's important to start making sure your record keeping is fit for purpose. This includes details of energy use relating to electricity, gas and transport as well as the associated greenhouse gas (GHG) emissions. Crucially, it's reporting what you have done to reduce energy and carbon emissions.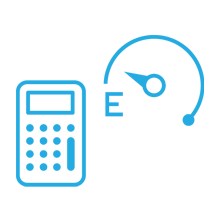 How to prepare for SECR
You'll need to make the following publicly available, related to the activities of your business (for example per dozen eggs, kilograms of tomatoes, hectare of arable production etc.):
energy use

carbon emissions

energy efficiency actions
These figures will likely be published in Annual Reports alongside financial data. As you have been reporting under ESOS you will be collecting most of the information needed for SECR but will need to prepare additional disclosures and commentary as SECR is an annual obligation.
The Conduct Committee of the Financial Reporting Council is responsible for monitoring compliance of a company's reports and accounts with the relevant reporting requirements.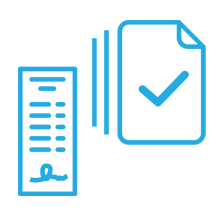 Next steps...
Our team of energy experts can help you define, implement, measure and refine your energy management strategy, ensuring you meet your SECR compliance.
To check your SECR obligations and find out how we can help with this, either click here or call the NFU Energy team on 024 7669 6512.
Each year we help our customers:
Save £1 million on their electricity bills
Sell in excess of £30 million worth of electricity back to the grid
Claim over £4 million in Climate Change Levy (CCL) scheme discounts, saving 30% on their annual fees